We are a Global leader in creating workforce Solutions
Need to fill positions at your organization but are not sure how?
Don't worry, your search for talent acquisition ends here. Take advantage of superior recruitment and workforce services that will help you transcend your limits.
We know you don't want to settle for less & desire competitive candidates for your business, be it Oil & Gas, Hospitality & Entertainment, Healthcare, Retail, Aviation, or Telecommunication. We bring you closer to your potential by giving you access to highly-skilled talent that is the right fit for your organization.
We assure you that your major projects are completed successfully, on time within budget, and at the highest quality.


50+
In-house
Staff

277,000+
Man Hours Worked
in 2021

3000+
Staff
Deployed

15+
Years Experience in Local
Market Execution
Focus Industry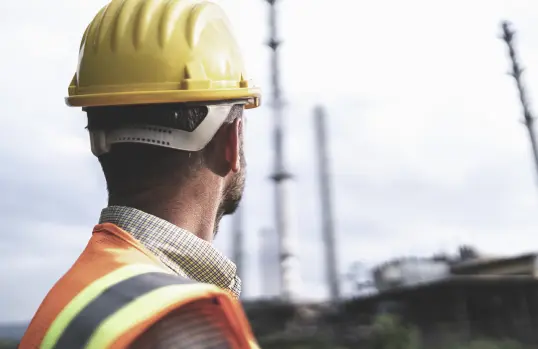 Oil & Gas Sector
We have a comprehensive database of candidates matching the skills, qualifications, and experience required for Oil & Gas projects.
Read More →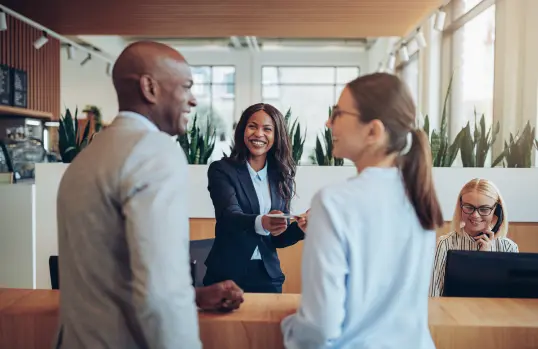 Hospitality Sector
Search for thousands of hospitality talents at all levels of skill and experience, including Chefs, General Managers, Housekeeping, Reception, Waiting Staff, etc.
Read More →
Our Passion for Excellence - Discover How We Make It Happen
We follow a structured Recruitment process to maintain transparency and clarity of hiring procedures for organizations of different sizes:
Onboarding & Mobilization
Employee Management and Payrolling
The Fusion Outsourcing Advantage
Here's something you need to know - the time, energy, & knowledge needed for filtering out the ideal manpower for your organization isn't what everyone specializes in. Apart from saving yourself the inconvenience of filling positions in your company, recruitment outsourcing delivers you exactly what you want. From finding & sorting to training & deployment, everything is looked after by recruitment outsourcing, so that you can focus on what's more important.

As verified Recruitment Specialists, we believe that
Prioritizing your talent needs by fetching unique & ideal profiles
Cost-effective choice in the long run
Customized hiring plans based on your requirements
Access a pool of highly skilled candidates that are the right fit for you
Get easy analytics and reporting of the recruitment activities