We are a Global leader in creating workforce Solutions
Our recruitment and workforce services help you lead your industry.
As an industry leader in Oil & Gas, Hospitality & Entertainment, Healthcare, Retail, Aviation,
and Telecommunication. 
We assure you that your major projects are completed successfully, on time within budget, and at
the highest quality.


In-house
Staff

Man Hours Worked
in 2021

Staff
Deployed

Years Experience in Local
Market Execution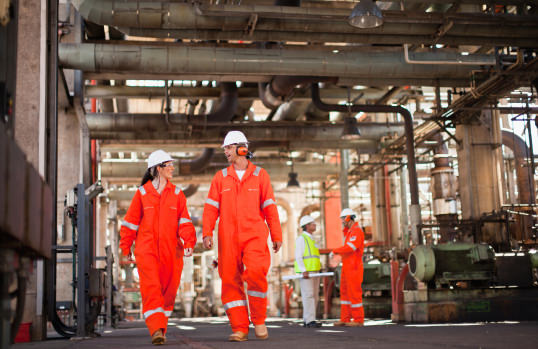 Focus Industry 2022 - Oil And Gas Sector
Fusion outsourcing holds a comprehensive database of candidate profiles matching the skills, qualifications, and experience required to execute projects successfully in the Oil & Gas sector.
Read More→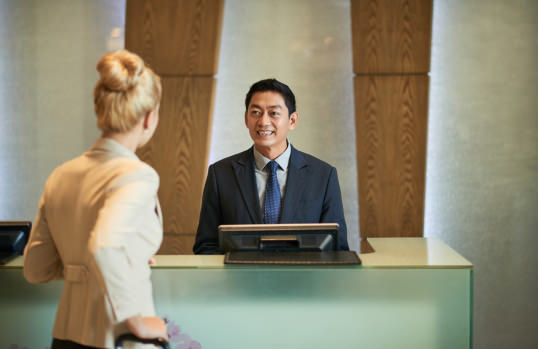 Focus Industry 2022 - Hospitality Sector
Search for thousands of hospitality talents at all levels of skill and experience, including Chefs, General Managers, Housekeeping, Reception, Waiting Staff, etc.
Read More→
Our Process
We follow a structured Recruitment process to maintain transparency and clarity of hiring procedures for organizations of different sizes:
Onboarding & Mobilization
Employee Management and Payrolling
The Fusion Outsourcing Advantage
Recruitment outsourcing has become the new normal.
Advantages of external recruitment include:
Uniquely fetched talent matching fixed industries
Cost effective choice in the long run
Flexible to reduce or increase hiring based on the project size
Pool of highly skilled talent to choose from
Easy analytics and reporting of the recruitment activities
Our Partners
The talent acquisition and recruitment team at Fusion ensures every business gets the appropriate workforce for a sustainable partnership.