Helping Industries Seize Success With Robust & Scalable Recruitment Solutions
When it comes to hiring top talent for your company, it's okay to be picky. In addition to possessing competent skills, you seek candidates with unparalleled passion to deliver the best.

Talent acquisition is more challenging than ever - due to competitive labour markets, evolving employee-employer dynamics, and skilled people scattered around the globe like breadcrumbs. This is where companies of all sizes and sectors are now turning to Talent Acquisition experts. By doing so, companies are gaining access to highly qualified candidates and becoming part of their success stories.

If your company is seeking assistance in locating the best talent, utilizing new-age technologies and standing out from the rest, you have come to the right place. Through its expertise, technology, and procedures, Fusion Outsourcing & Services can help you meet your talent acquisition and workforce management needs.

Oil & gas industries
There is an ever-growing demand for excellence in this sector, whether it be from engineers, strategists, field workers, etc. Proficiency is always on the top of the priority list, and we understand that. This is why we always sort applicants based on their level of expertise.

Being one of the pillar sectors of the world holding the key to a brighter future, Oil & Gas constantly keeps leveraging its standards which makes it difficult to hire qualified candidates. In accordance with this constant need, Fusion Outsourcing holds a comprehensive database of candidate profiles matching the skills, qualifications, and experience required to execute projects successfully in the field of the Oil & Gas sector.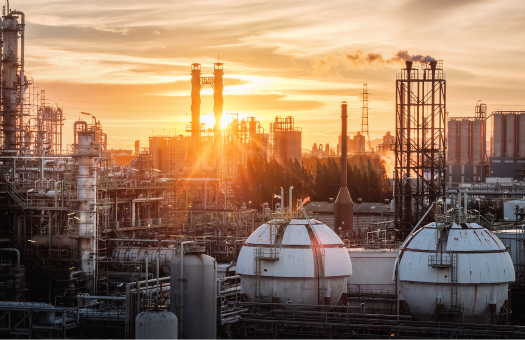 Hospitality industries
Your Search for talent ends here - hire thousands of hospitality talents at all levels of skill and experience, including Chefs, General Managers, Housekeeping, Reception, Service Staff, etc.

Fusion Outsourcing has positioned itself as a strong partner when it comes to hiring the appropriate fit for the right position by providing an invaluable and competent cross- functional workforce for the leaders in hospitality industry globally. Efficiency is a driving force in the hospitality and service industries, and we aim to apply that same idea to your unique hunt for top talent across verticals like hotels, fine dining, gourmet, cafes, baristas, and more.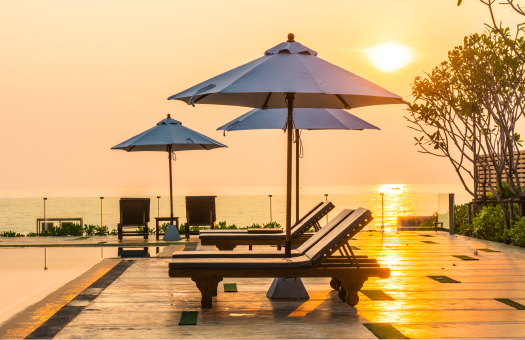 Health Care industries
Some of the trends significantly affecting the global healthcare value chain are technological advancements in medical treatment, increased demand for health services from an ageing population, process transformation demanded by digital technology, new business models, and tougher compliance standards.

In the wake of rising public health awareness, the medical sector calls for better services. This sector caters to the population round the clock, and is constantly in competition with medical technology and human talents to meet the needs of millions ranging from infants to the elderly.

We envision improving medical services by matching the appropriate applicant with the right position. We are working hard to maintain high quality, professionalism, and commitment levels.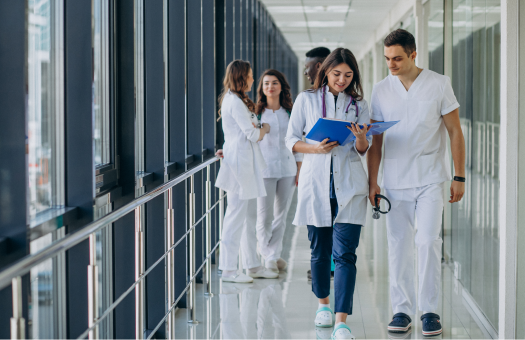 travel and tourism industries
We deal with travel and tourism professionals and enterprises, and have assembled teams of expert recruiting consultants who are solely focused on specific markets, staff functions, appointment phases, and types of recruitment.

Travel and tourism industry calls for candidates holding strong confidence, appropriate body language and other qualities that are required for client-facing positions. Our all-inclusive services encompass several disciplines to assure the operation of the physical environment by combining people, places, processes, and technology. Our unrivalled competence in the field of hiring for this industry would benefit you in the long run.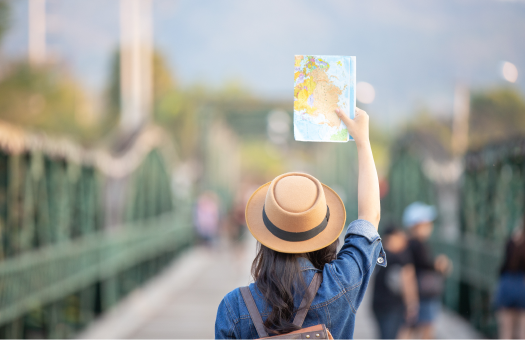 Private Sector industries
Furthermore, in today's work environment, training and corporate expansion professionals encounter several hurdles. We commit to meeting this sector's massive staffing needs by providing competent and dedicated candidates. We are complacent in our ability to effectively source people, profile candidates, and recruit candidates across all job disciplines for clients in the area and beyond.

We offer the shortest turnaround time on projects thanks to our expert staff, which is comprised of some of the best recruiters in the region. Additionally, we provide candidates that are the greatest fit for your criteria.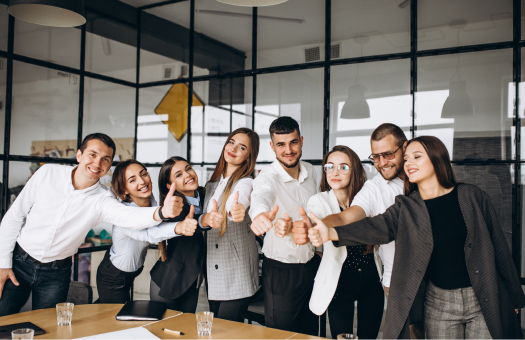 Telecommunication industries
Internet service providers, app developers, and telecom companies are continually evolving their business models and are rolling out lucrative offers in a bid to improve customer experience. This invites their attention to hiring newer talent that is result-driven and more efficient.

As Telecom recruitment in all categories is rapidly expanding, we are at the forefront of this trend by catering to our clients with access to a specialised database of telecom professionals. Our mission is to provide our customers with high-quality telecommunications staffing solutions that increase profitability and meet their needs.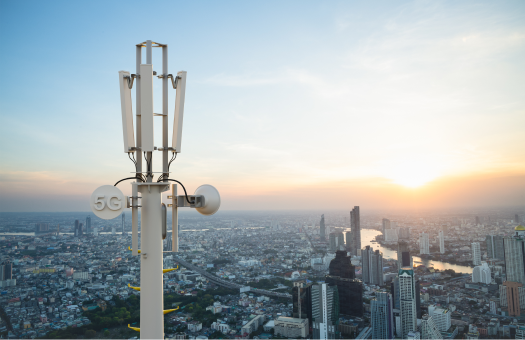 Transport and Logistics industries
Fusion Outsourcing makes itself the preferred destination for sourcing workforce requirements that are necessary for carrying out regular operations. These operations aim at easing processes throughout the world for businesses and individuals.

Be it automotive, cargo handling, carrier management, container transportation, contract transportation services, dispatch operations, distribution management, fleet management, freight consolidation, inbound transportation, load analysis, logistics management, compliance, warehouse management, or workflow optimization, we prove to be of value by recruiting the right talents for our clients.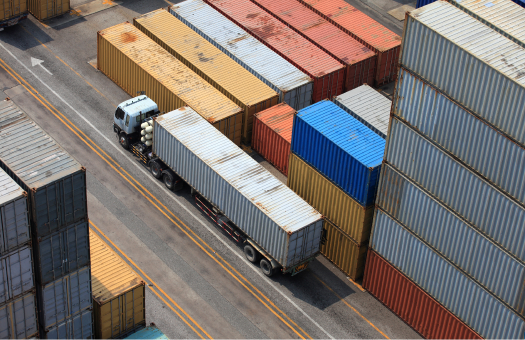 Retail industries
Retail businesses operate in a highly competitive and dynamic environment, so they need to constantly assess what truly matters to their customers. To develop that capability, businesses must make customer experience the cornerstone of their digital transformation plans.

In this time and age, people want the best commodities to maintain their standard of living. Staying up to date on the latest technology and trends in the retail sector, as well as ongoing training on product improvements, is critical for remaining a front-runner in this competitive climate.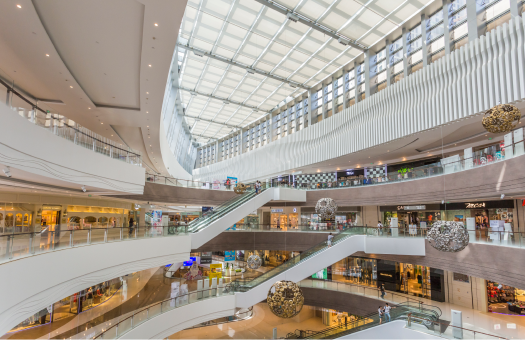 Defense industries
The defense and military industry is expanding at an incredible speed, and businesses working in these sectors are always looking for qualified individuals to fill new jobs as quickly as possible. When it comes to finding the most qualified candidates in this competitive industry, leading firms rely on Fusion outsourcing to assist them.

Through our detailed procedures of tracking, sorting, training and deploying the right defence personnel, we ensure that only the best is coming your way. All documentation formalities, fulfilling of criteria and other factors are taken care of by us.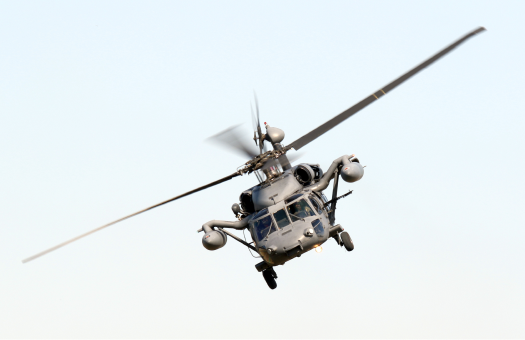 Government industries
Government sector jobs are of secured nature in the long run and hence one of the most preferred types. Candidate profiles for this industry are exemplary and go above and beyond the average. Since the government sector is highly competitive, we cater to this in the most efficient manner.

Fusion Outsourcing has the resources and database to fulfill governmental job roles in the domain of Administrative & Government vacancies. Government job recruitment features a decent paycheck, work flexibility, job security, and facilities after retirement.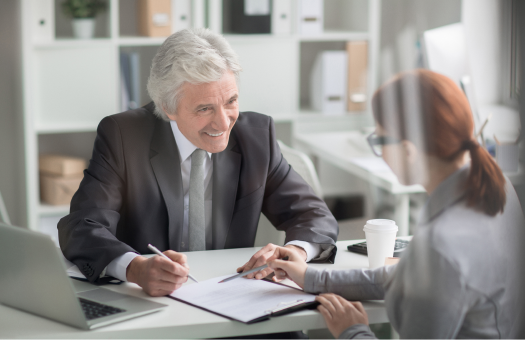 Financial Institutions & Banking industries
Finding top-tier experts to fill available banking services roles inside your organisation can be difficult, but working with a recruitment agency like us can make the process much easier. We specialise in mid to senior level banking and insurance recruitment.

We have an access to highly skilled candidates that are well-versed in the banking industry and are capable of complying with global standards. We have chosen key city office sites to provide jobseekers and business with worldwide potential. Corporate commercial banks, investment banks, business organisations, investment houses, and financial agencies are among our clientele.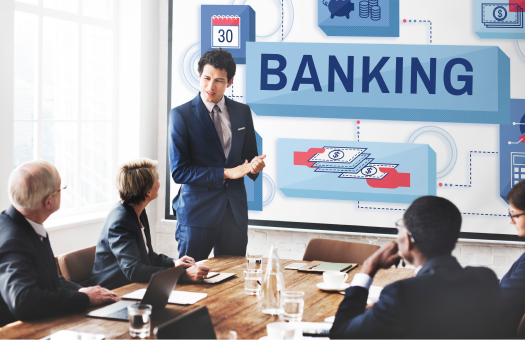 Aviation industries
Specialized aviation headhunting is performed to seek candidates proficient in the commercial and defense aviation industry. These roles cater to repair stations, engineering, support, and logistics/supply chain companies, aircraft operators, and flight schools.

We have a proven track record of meeting and exceeding clients' expectations in a variety of contexts, like shortlisting qualified individuals for specific roles in the aviation industries on the basis of their educational background and the requirements of the company.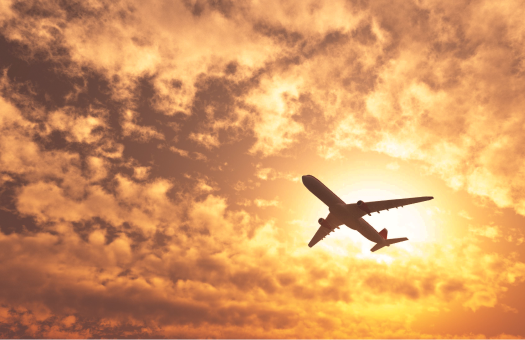 Ports and Airports industries
Fusion outsourcing has a vast database catering to roles in airport/port administration, ground staff, operations managers, system technicians, and coordinators.

We have all of the necessary skills and infrastructure to meet the needs of this tough, intriguing, and vast market. We are a well-known placement company that places talented professionals on contract and permanent basis, from recently qualified to board level