Fusion Recruiting Meets Agility Across Industries Result-oriented Recruitment for both Large-scale Hiring and Short-term Projects
Demand for proficient engineers always remains intact at the top of the market. In accordance with this constant need, Fusion holds a comprehensive database of candidate profiles matching the skills, qualifications, and experience required to execute projects successfully in the field of Oil & Gas sector.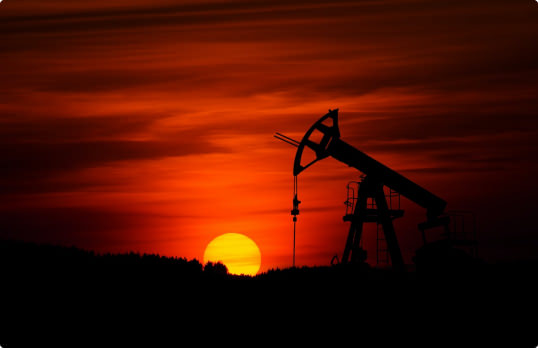 Search for thousands of hospitality talents at all levels of skill and experience, including Chefs, General Managers, Housekeeping, Reception, Waiting Staff, etc.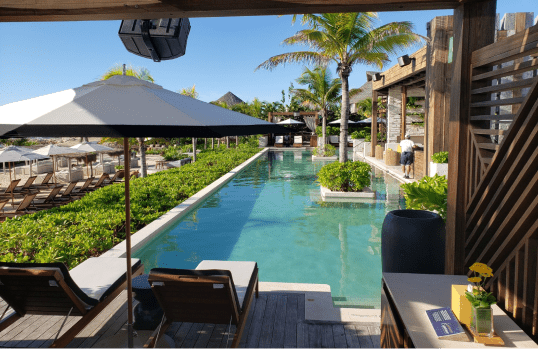 The need for medical practitioners and healthcare staff is ever increasing owing to the pandemic situation that rekindles every year. When it's about health, appointing the right people who are dedicated to their role is a challenge to meet. Although, time and again Fusion Outsourcing upgrades its database to shortlist some of the best health care experts in the business.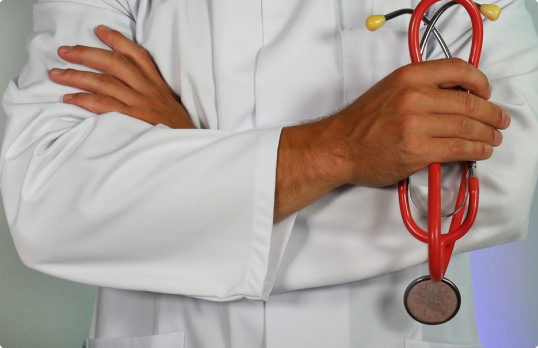 The tourism industry experienced a setback due to the lockdown scenario. However, coming back in action, there are many tourism companies seeking fresh talent to create lasting trips around exotic destinations. Fusion Outsourcing has a portfolio of travel and tourism candidates, best suited to design memorable trips for tourists national and international.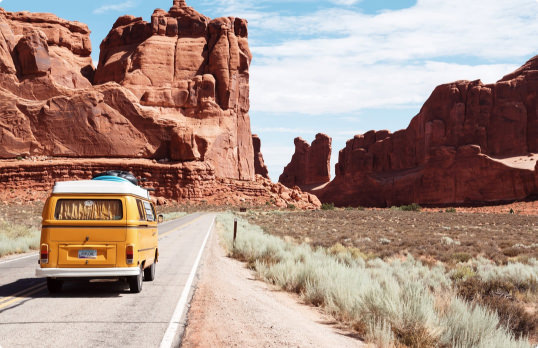 Dynamic workforce is being appointed in alignment with the business strategy and individual goals. There are openings in the private sector roles focusing at managerial positions, consultants, field officers, interns, analysts, etc. Depending upon the private sector firm, the recruitment process is customized to meet the business goals.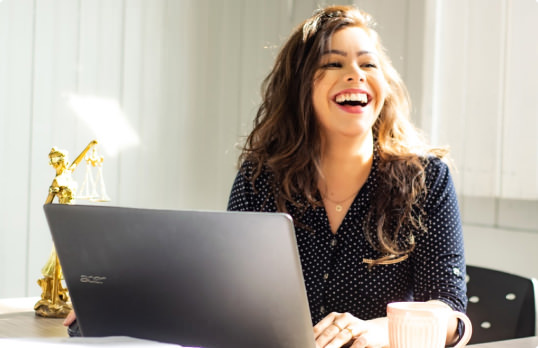 The telecommunications sector has many permanent roles and vacancies for immediate selection. Fusion Outsourcing adheres to the industry-specific manpower requirements and works towards filling the role based on the set eligibility criteria as specified by telecom companies.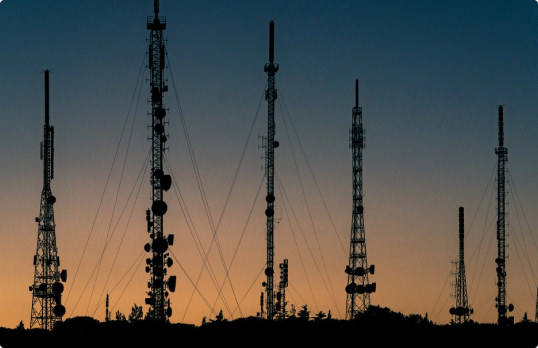 Adept at looping in candidates who execute logistics tasks efficiently, timely, and in a cost-effective manner. Fusion recruiters understand the industry-specific manpower needs. Mainly in the transport and logistics sector, the Fusion team selects candidates who responsibly manage the execution, direction, and coordination of all transportation matters within the organization.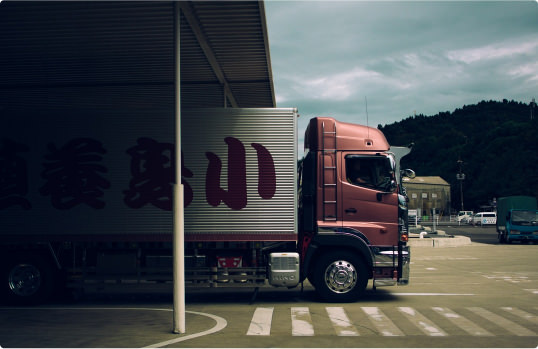 Sourcing manpower in the retail sector is based on the changing dynamics of the industry. Based on the retailer's operational structure and precise requirements, profiles are shortlisted to match retailing positions. Whether it is a store manager, inventory staff, or warehouse manager, every role in the retail industry is recruited successfully with Fusion Outsourcing RPO services.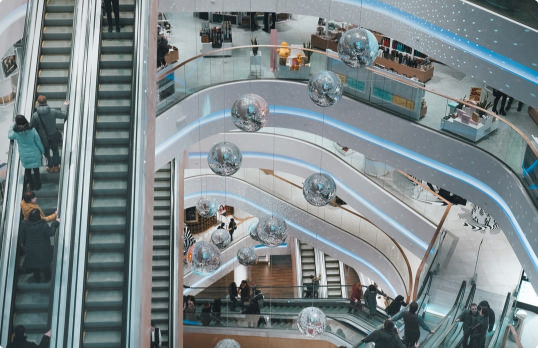 Aspirants who are willing to serve the nation are eligible for defense jobs. Understanding the seriousness of the role, defense recruitment research is taken forward to appoint dynamic individuals who are responsible enough to attain national security jobs.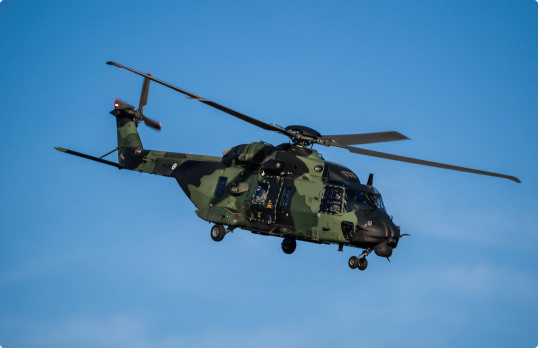 Government sector jobs are of secured nature in the long run and hence one of the most preferred types. Fusion Outsourcing has the resources and database to fulfill governmental job roles in the domain of Railways, Banking, state govt/central Government vacancies, etc. Government job recruitment features a decent salary slab, work flexibility, job security, and facilities after retirement.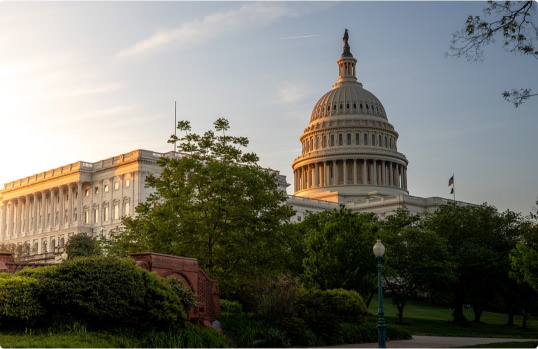 Employees are assets of the organizations. Likewise, in the financial stream Fusion Outsourcing aims at sourcing enthusiastic and ethical work talent with excellent quantitative, analytical, and communication skills. Specifically, those who have a deep-rooted understanding and knowledge of financial markets.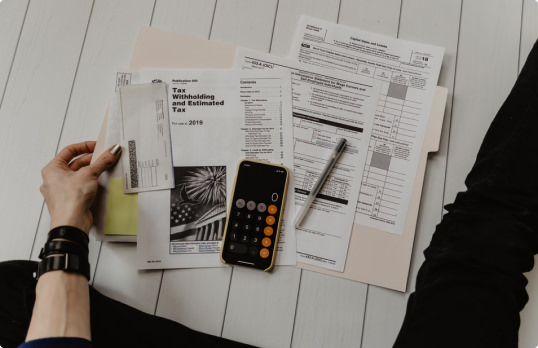 Specialized aviation headhunting is performed to seek candidates proficient in the commercial and defense aviation/aerospace industry. These roles cater to repair stations, engineering, support, and logistics/supply chain companies, aircraft operators, and flight schools.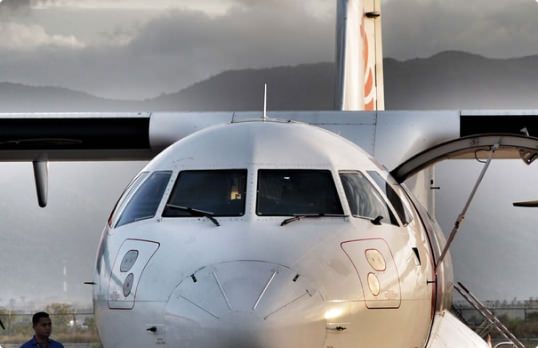 Streamlined recruitment process for port and airport jobs. Fusion has a vast database catering to roles in accounts, airport/port administration, ground staff, operations managers, system technicians, and coordinators.