Elevating Leadership: Your Executive Search Partner
At Fusion Outsourcing & Services, we integrate our extensive industry insights and proven search process to connect you with leaders who not only meet your unique requirements but also promise lasting impact. For senior leadership, we offer a comprehensive finalist assessment, considering business expertise, industry knowledge, leadership qualities, cultural fit, and adaptability.

We go beyond recruitment, providing post-placement services that fast-track new leaders, ensuring their significant impact and long-term success. Leadership is ever-evolving, and we're here to help your organization stay agile, effective, and positioned for enduring success.

Benefits of Partnering with Us for Executive Search:
When you choose to partner with us for executive search, you're not just selecting a service – you're gaining a strategic ally in your quest for top talent. Our commitment to excellence sets us apart, and here are the key advantages of collaborating with us:
1. An Efficient Process
Our streamlined and efficient executive search process saves you valuable time and resources. We leverage our industry expertise and access to extensive networks to identify and attract the right candidates swiftly.
2. High success rate
We have a proven track record of delivering exceptional candidates who meet your requirements but exceed your expectations. Our team's in-depth assessment and rigorous vetting processes ensure that every candidate we present is a potential game-changer for your organization.
3. Long-term Relationships
We believe in building lasting partnerships, beyond placements. Our goal is to establish a long-term relationship with your organization, where we become your trusted talent advisors. We'll be there to assist in the development and retention of your executive team, ensuring your leadership remains strong and adaptive in a rapidly changing business landscape.
4. Industry Expertise
Our team comprises seasoned professionals with in-depth industry knowledge. We understand the unique challenges and requirements of your sector, allowing us to provide tailored solutions that align with your business goals and strategic vision.
5. Comprehensive Candidate Assessments
We go beyond the resume. Our assessments include extensive interviews, reference checks, and in-depth evaluations to provide you with a comprehensive understanding of each candidate's capabilities and potential cultural fit within your organization.
6. Proactive Talent Pipeline
We maintain an active talent pipeline to anticipate your future needs. By continuously identifying and nurturing relationships with top-tier executives, we can swiftly respond to your evolving requirements and help you stay ahead in the competitive talent market.
7. Confidentiality and Integrity
Your trust is our priority. We handle every search with the utmost confidentiality and integrity, ensuring that your sensitive information is safeguarded throughout the process.
8. Global Reach
In an interconnected world, we have global reach. Our network extends across borders, allowing us to identify and attract talent from around the world, ensuring you access to a diverse pool of candidates.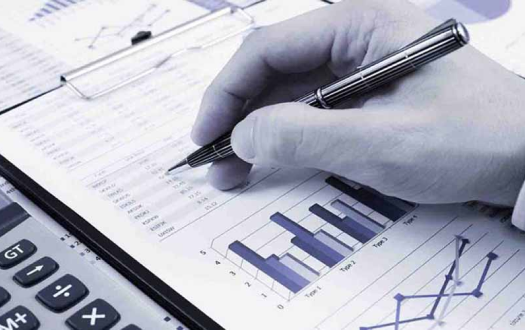 Banking & Finance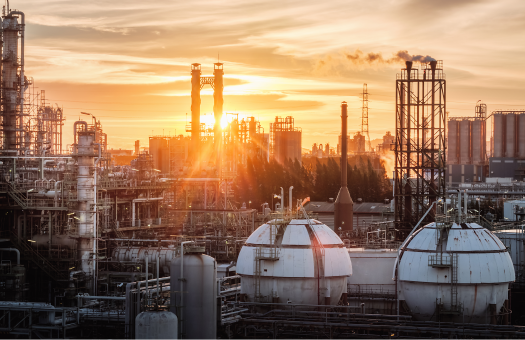 Oil & Gas / Energy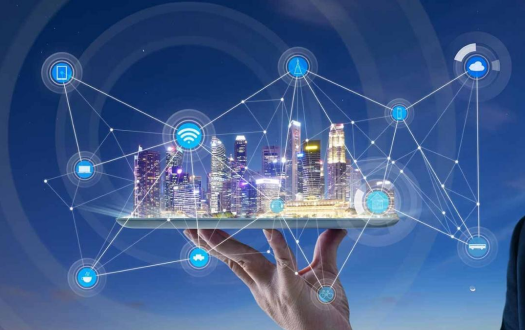 Technology & Telecommunication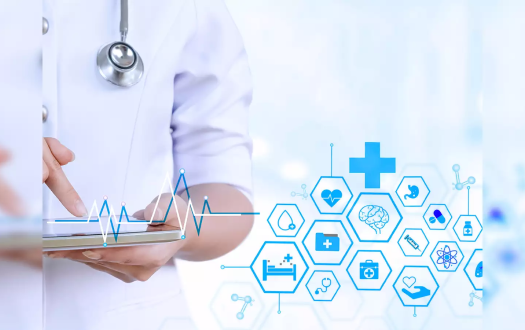 Retail, Hospitality & Healthcare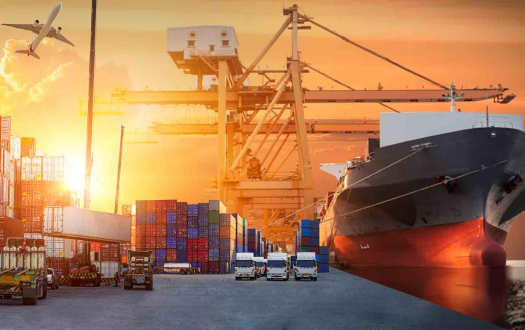 Transportation & Logistics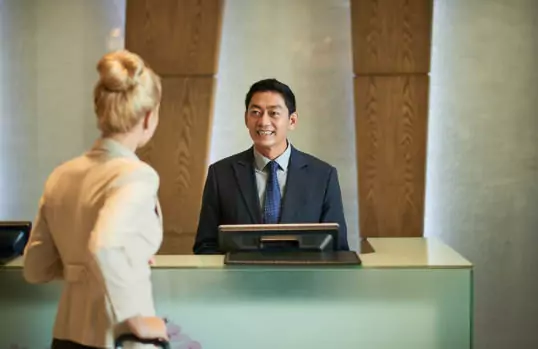 Government & Infrastructure