Having the right set of people is critical for companies to achieve maximum efficiency and productivity. It is significant to shortlist candidates most suited to achieve the firm's goals and objectives in a practical scenario. We assist organizations to seek RPO services for internal employee selection and unleash the right skill-sets to expedite success.
Contact Us Today

1. Flexibility in Recruitment Process
Employee needs keep changing throughout the year based on different commercial targets. Fusion Outsourcing taps unique requirements of various employers and fills workforce positions accordingly. So, it is quite evident that companies continue to get the appropriate workforce flexibly based on the profile specifications that companies share for recruitment outsourcing.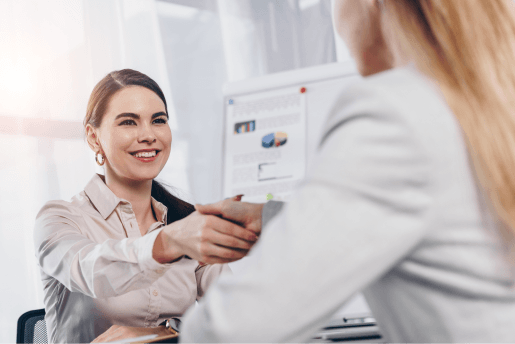 2. Faster Hiring
Delay in finding the right resources can miss the effectiveness of the business purpose. Your competitors may take over with the power of the right set of tools and resources aboard. Fusion Outsourcing keeps such recruitment delays at bay and brings job specific hiring options in the shortest time frame. Faster hiring facilitates the execution of tasks timely and achieves deadlines.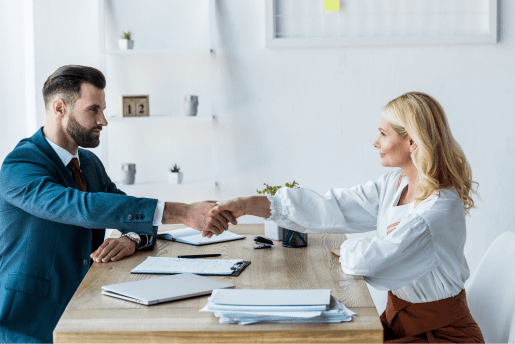 3. Access to Talented Resources
Unlimited candidate profiles are floating on various job portals. But which one is vital for long term sustainability is one question that confuses most of the companies seeking skilled manpower? Simplifying this complicated recruitment scenario, Fusion Outsourcing helps companies in accessing profiles of talented resources best suited for targeted roles.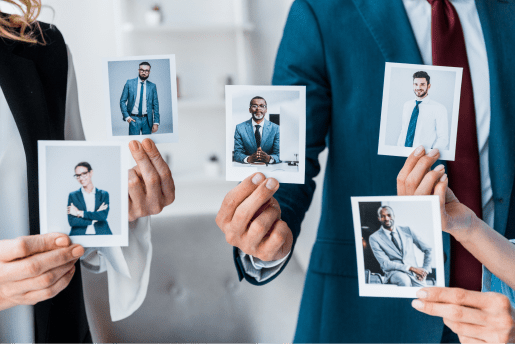 4. Provide Job Role Analytics
With access to a comprehensive employee database, the RPO team at Fusion Outsourcing analyses data to predict future trends in recruitment. This prediction informs companies in advance about the demand and supply of essential job roles in a specific industry. This analysis helps companies to start their search for appropriate resources even before their competitors begin.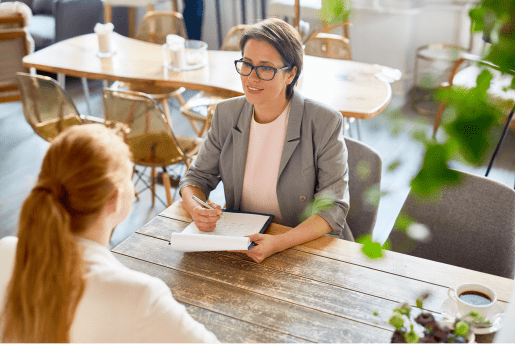 5. Brand Messengers
When you claim to be hiring experienced staff, it reflects how the outsourced team communicates about the company to the external connections. Fusion Outsourcing helps with a team of intellectual resources that communicate the branding message clearly, building a recall value for the company and its products/services. Communicating positively about the hired company puts across the right message in the market.