Efficient Outsourcing Solutions That Are Scalable And Cost-Effective
Whether you want to manage workforce costs, ramp up a team quickly, or hire skilled talent, our experts will help you create the right solution for your needs.
Through strategic business reviews, performance monitoring, and keeping you updated on fast-moving market trends, we can become your strategic partner for the long run, helping you optimize and retain your workforce. We seek to position your business for success by ensuring our people are the best.
A time-saving capability that takes away the responsibility to search, filter, and nurture qualified candidate profiles.
Staffing experts invest their extensive knowledge in shortlisting candidates that suit different industries and job requirements.
Companies have no hassle handling payroll taxes, compensation, and employment benefits.
Our staffing experts can reach a wider pool of job seekers by sharing resources on a larger platform.
Companies can save on training costs as we hire candidates who are specifically skilled for the job role.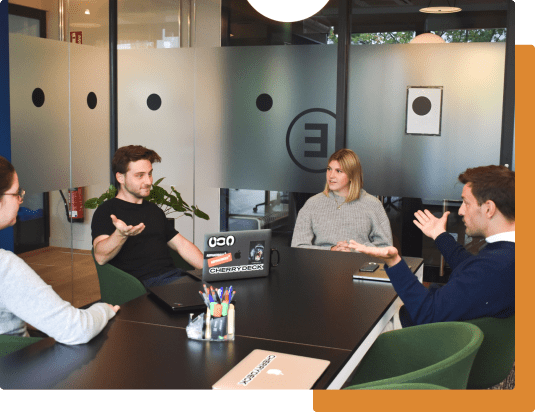 Why Us?
We specialize in seeking knowledgeable professionals and hiring skilled talent focusing on three key areas of manpower staffing:
Large-scale recruitment : For long-term projects, large-scale recruitment is often required. We support high-volume staffing needs to accomplish project objectives within the given timelines.
Getting the right technical skillset : Finding certain technical skills is often challenging, causing the work to slow down. Recruits, sources, screens, hires, and onboards the right people with scalability, talent advisory, and hiring support.
Industry-Wide Recruiting : Our dedicated team of recruiters delivers efficient staffing services across different industries and markets with agility.