Our Process
With dedicated recruiters and technology, the end-to-end RPO process at Fusion involves:
1. Hiring and Seconding of Technical Labor
Technology is one aspect that keeps innovating. The demand for technical labor is on the higher side as companies are seeking technically skilled manpower to gain a competitive advantage. Workers holding years of technical experience add value to the company and facilitate tasks that otherwise may be time-consuming if done manually. The technical candidate profiles are mainly industry-specific and support positions such as – software developer, engineer, system analyst, network administrator, security specialist, etc.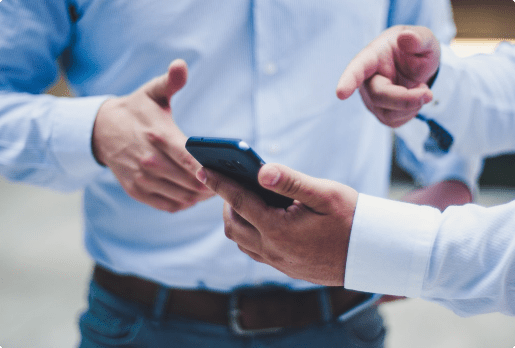 2. Providing long term visa solutions
We also have expertise in visa consultation and application assistance for candidates recruited from overseas companies. There are many job roles that involve a lot of international travel. This requires visa formalities to be in place for a seamless travel experience. So, the next time you think about traveling to different countries for work, let Fusion Outsourcing support you with long-term visa solutions.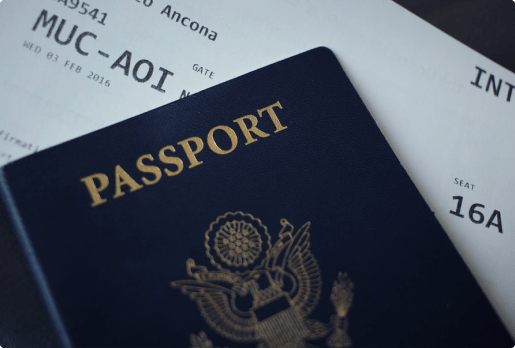 3. Mobilization
We specialize in mobilizing candidates through various channels. The mobilization activity helps to meet bulk recruitment requirements in different fields. Backed by a strong partner network, we undertake mobilization services to excel in recruitment outsourcing. Mobilization of formally trained candidates meets 100% staffing needs in various organizations.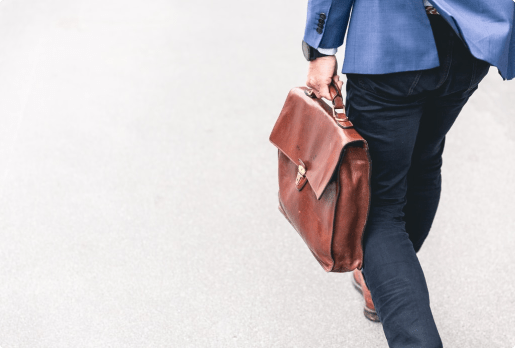 4. Ongoing training and upskilling of employees
Learning new concepts and upgrading professional skills are necessary to survive in the competitive field. Fusion Outsourcing experts time and again upgrade their knowledge and skill sets to provide the right recruitment solutions. Syncing recent technology with recruiting actions delivers desired results within less time. For instance, tracking the whole employee lifecycle in an HRMS application facilitates the structuring of employee data for future reference. Similar HR tools also give an overview of an employee's progress on current projects.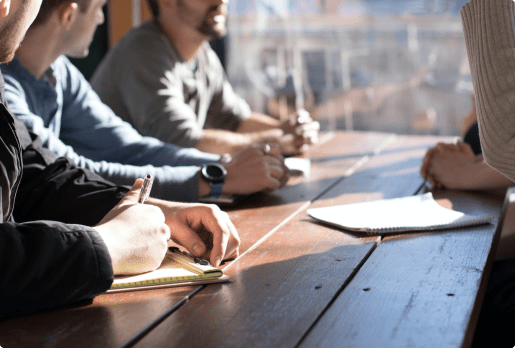 5. PayRoll
Payroll processing involves the management of employee salary on an annual basis with a series of components. Our payroll solution comprehensively covers employee information, salaries, gross pay, overtime pay, reimbursements, deductions, and net pay. Our payroll experts maintain digitized payroll records.